Contact Us About a Carbon Fiber Tube For Your Project
CarbonScopeTubes.com, formerly a department of Public Missiles Ltd., is now a stand-alone entity.
All corespondence, payments, billing, shipping, etc. will now be directly through CarbonScopeTubes LLC.
CarbonScopeTubes LLC
6030 Paver Lane
Jeddo, MI 48032

Toll Free Phone: 1-888-782-5426
FAX: 810-327-1712

Tech Support for carbon tubes only: 810-327-1710

Tech Support E-mail: sales@carbonscopetubes.com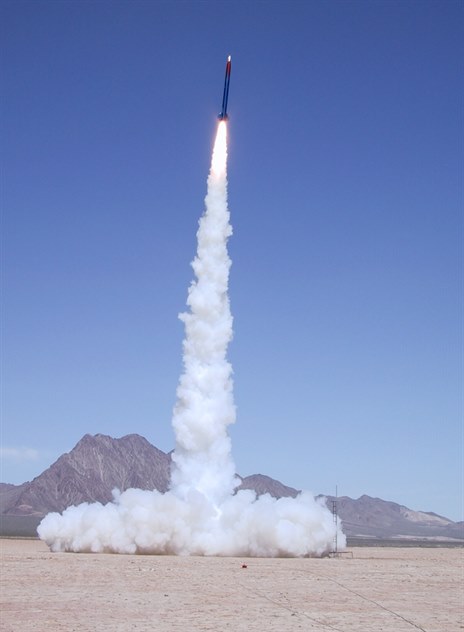 By the way.......
Do you need something to do during the day?
Click this pic to expand your love of science!
Photos by E. Gates and D. Gates of their Porthos rocket soaring on 7 large solid fuel motors!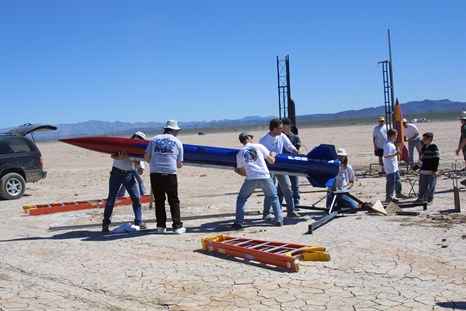 These ain't your kid's rockets!