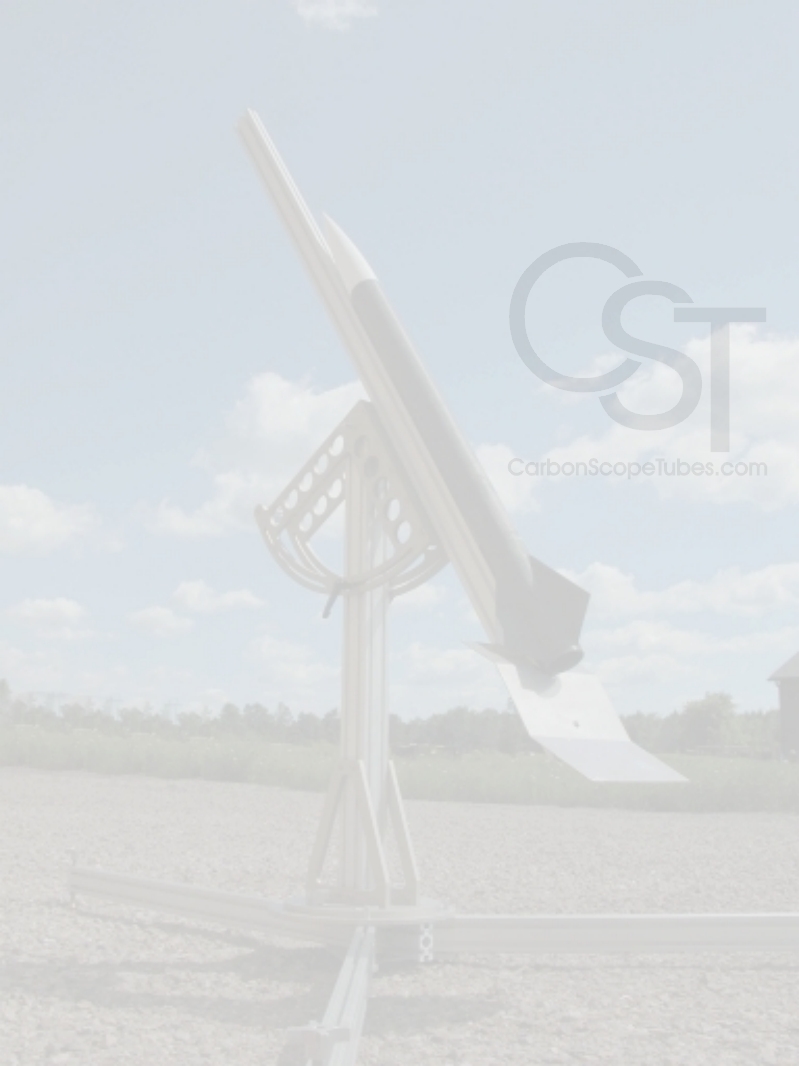 Capabilities and Processes
Our Company
CarbonScopeTubes LLC is a premier North American fabricator of high-performance components using carbon fiber and other advanced composite materials. We are a small Michigan-based company committed to excellence and to creating innovative and flexible solutions for our clients, including commercial, industrial, and governmental entities. Whether it's a simple tube or a complex structure, we have the experience to design and manufacture the most economical solution to meet your needs.
---





CAGE Code: 1VEY0
DUNS: 118828043
NAICS: 335991
SIC: 3624
FSC:4710
•
In business for over 30 years
•
In-house design and engineering
•
Accustomed to fast paced problem solving and interative design
•
All materials are sourced in the USA
•
Collaborative design work with your engineering team or staff
•
Design work in both 2D and 3D modeling
•
Prototyping and mold building
•
Fabrication of one-up and on-going projects
•
Experts in solid wall carbon tube construction
•
Experienced in a wide variety of composites and plastics
•
From boiler plate mockups to detailed models
•
Experts in economic jigging and fixturing
What sets PML apart from the competition?
Core Capabilities
Fabrication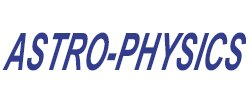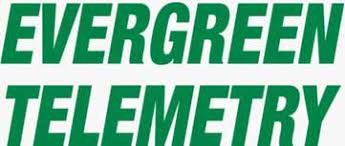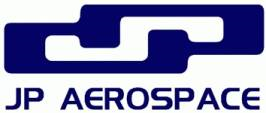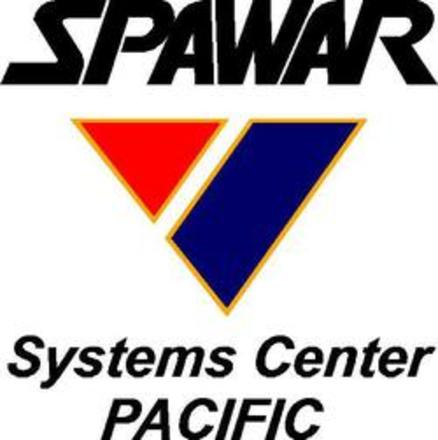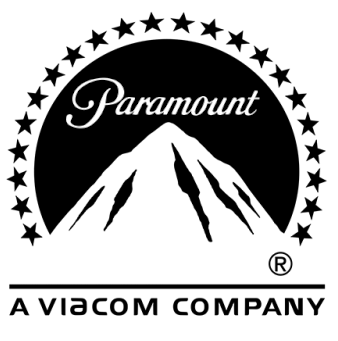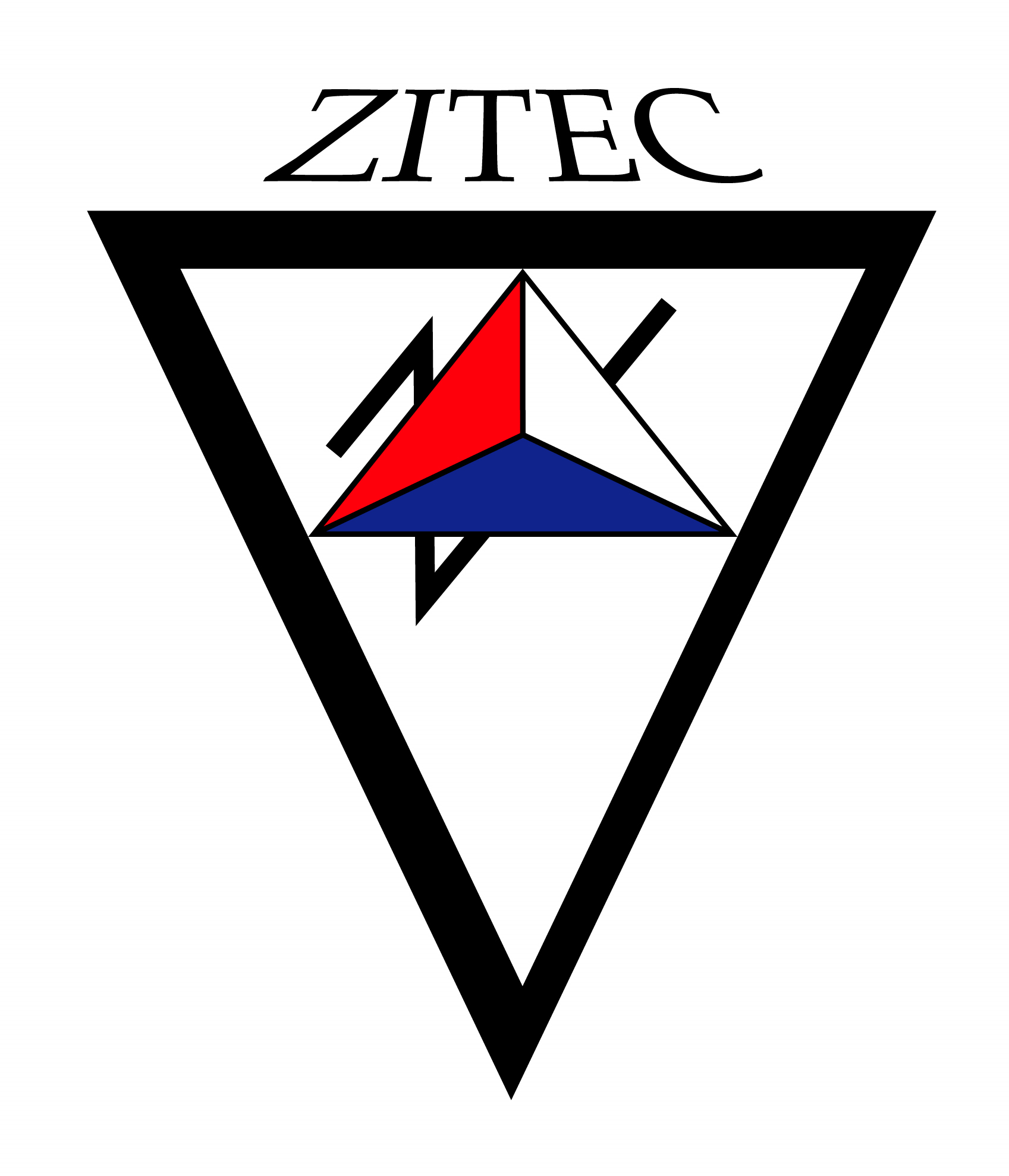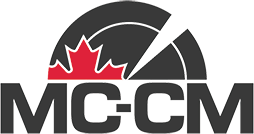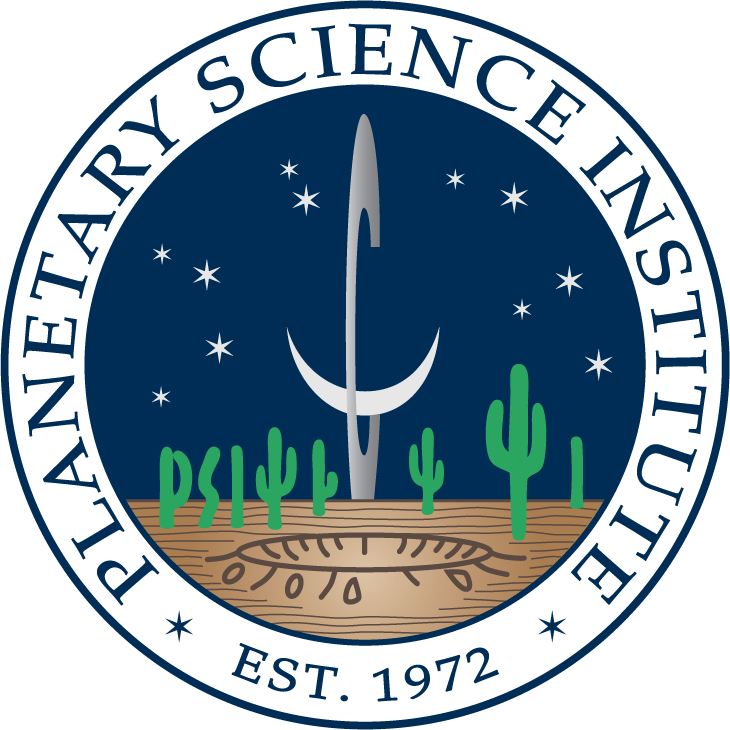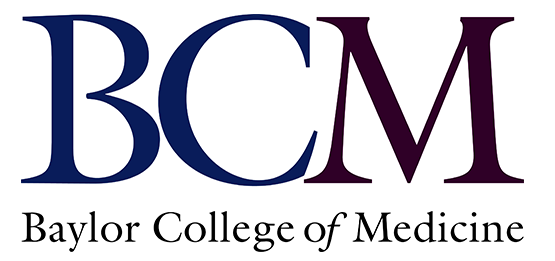 "Being in business for over 30 years has allowed us the opportunity to work with some very well know companies and institutions. We've learned a great deal from every project, large and small, and have accumulated a vast amount of skill and experience. In virtually every case, we worked very closely with the designers and engineers to come up with the most elegant and cost effective solution for the project at hand. Below are a few examples of the companies and institutions we've worked with."